Corporate Events
"World-Wide Business", "Global Corporation", "International Enterprise", whichever you call it, you have worked hard to prove your company is worthy of the title. You've rubbed elbows with many people from many different walks of life and have learned the joy of sharing cultural traditions.

Have you done business in the UK? Do your products, customers, leaders, or associates have Scottish or Irish roots? Scottish and Irish kilts are a world-renowned feature of a strong culture.

Inspire your leaders and employees to recognize the people and lands your company touches and spark a great team-building experience that will be talked about for years to come.

Imagine the fun that kilt outfits could bring to your next company gathering! For your next corporate event, let kilt outfits build your team and highlight your company's international reach and success.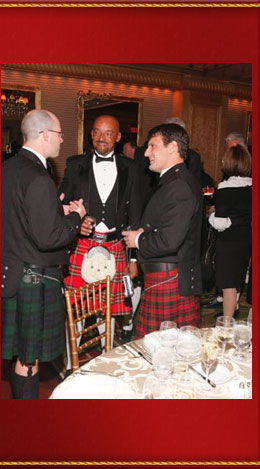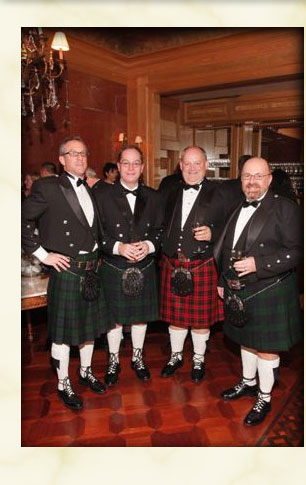 Atlanta Kilts has tailored thousands of high-class Highland uniforms, and all at affordable rates.

Our quality kilt outfits are authentically styled. We offer 6 traditional tartans for rent, and many more tartans for purchase.

Materials are hand-selected to ensure both comfort and durability.