Rent It or Own It
Pick

Pick your Complete Outfit Package or customize a rental outfit.

Measure

Check out our Measuring Guide to help us find and customize the best fit for your kilt and kilt accessories.

Check

Receive your kilt outfit rentals 10 days before your event to check for fit and sizing.

Return

Ship the rental kilt and other items back to us within 3 business days after your event.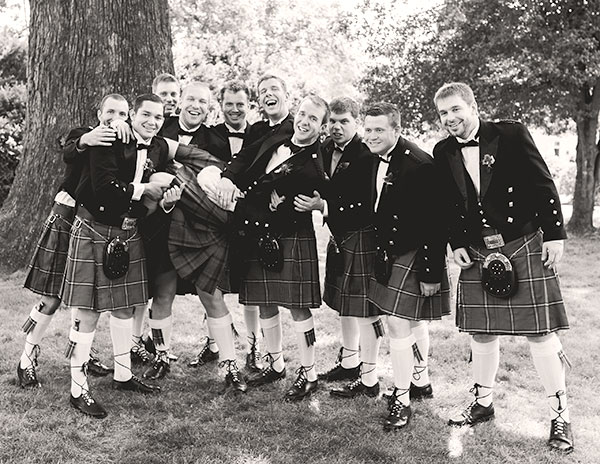 About Atlanta Kilts
For over ten years, Atlanta Kilts has successfully outfitted weddings, proms, festivals, films, memorial services, and many other occasions with high-quality Highland-wear. Founded in 2006 by owner and bagpiper Brad Beaton, Atlanta Kilts is locally owned and operated in Suwanee, Georgia.
Our kilts are made with either versatile acrylic fabric, denim, or authentic wool woven in Scotland and England. Select a pattern from our growing libraries of over 400 tartans, or send us a unique design you would like woven. Kilt outfits and accessories are available for rent or purchase, and can be shipped anywhere in the United States to make your next event a memorable experience.
We are committed to supplying you with the best quality and fit for all of your kilted needs while offering exceptional customer service. Shop online, call, or book an appointment to be fitted by our experienced staff at our store. Order a custom kilt today!