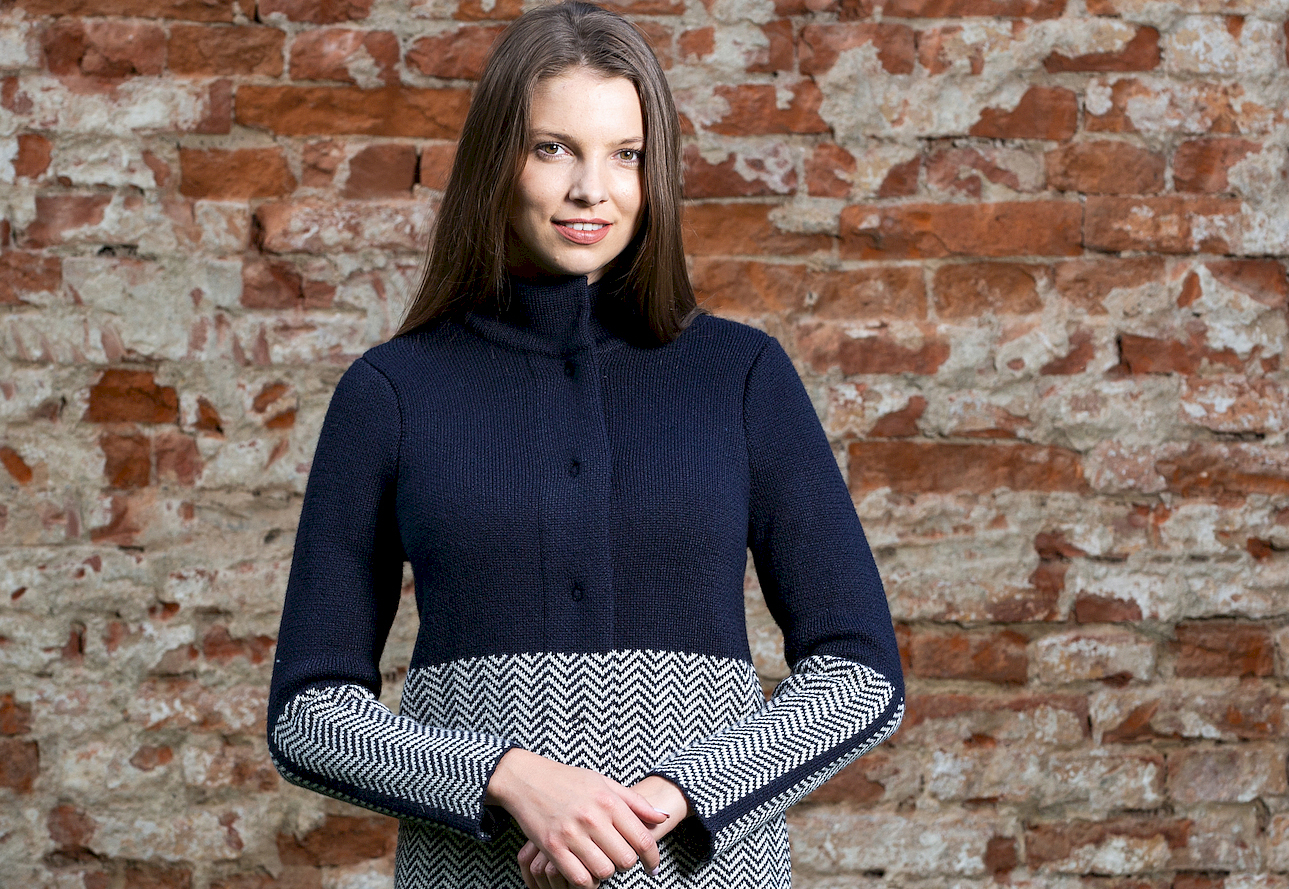 We know it's the start of summer, and with summer temperatures nobody is really thinking about sweaters. On the hand, we hope that with the COVID-19 restrictions easing up, when cooler weather finally arrives folks will be able to enjoy outdoor activities again.
With that in mind we are announcing a new line of men's and women's Aran knitwear direct from Saol knitwear of Ireland. These beautiful pure Merino wool and wool blend cardigans and sweaters feature the traditional Aran stitching that has been a hallmark of Irish outerwear for generations.
Available in a variety of styles and colors, these luxurious sweaters and cardigans will complement any outfit while they keep you warm and comfortable.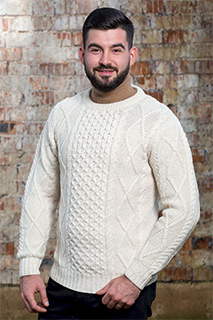 Read more »