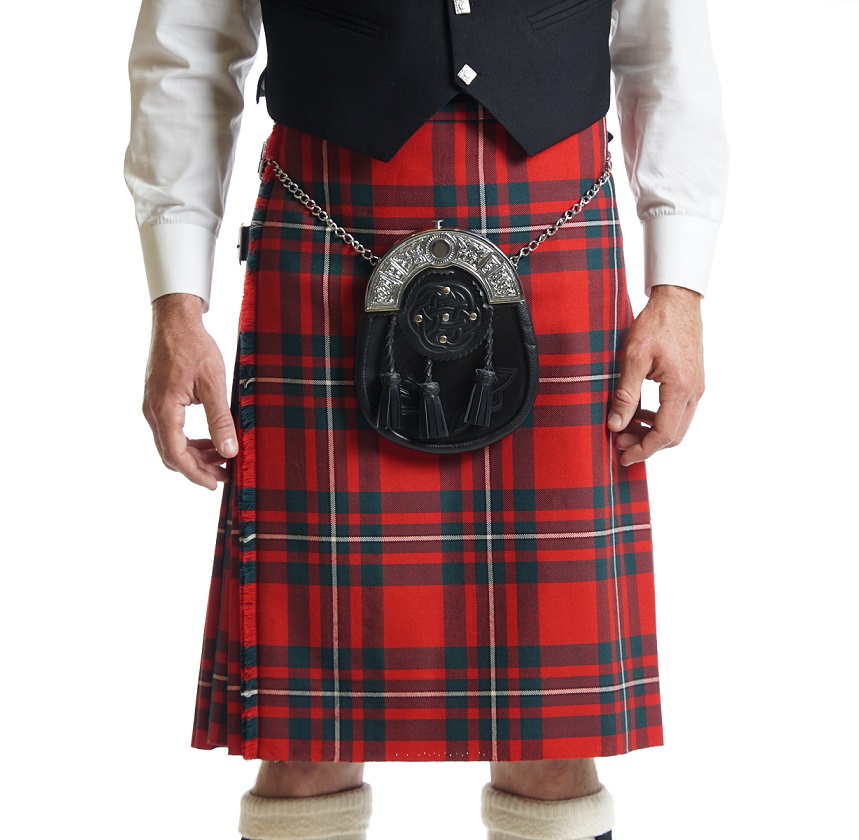 D.C. DALGLIESH CLOTH WOOL KILT - MADE IN SCOTLAND - CALL TO ORDER
Our Wool Kilts are constructed in Scotland. Choose from our expanding library of 100% wool tartans woven at D.C. Dalgliesh in Scotland. Our wool kilts are custom made using:
All purchased kilts are custom made to fit your specific measurements. Please follow our Measuring Guide to obtain the best fit for you.
Please allow 8 to 10 weeks for your purchase to arrive since our wool kilts are made in Scotland. For custom woven tartans lead time is usually around 16-20 weeks. Read more about timelines and possible cloth delays.
Fabric Weight
Kilt Yardage
Price
Custom Woven Tartans (weight varies)
8-Yard
$950
Stock Range (11-16 ounce w/ tuck-in selvedge)
8-Yard
$580-595
5-Yard
$385-400
Last Updated: December 1, 2019